Vtuber model commissions made easy!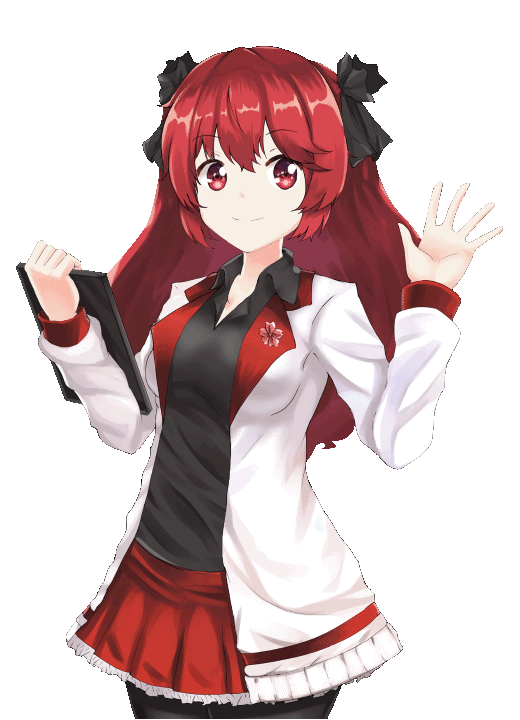 Want a custom avatar for VTubing but don't know where to start? Don't worry we'll take it from here. Our team of experienced artists will bring your dream model to life!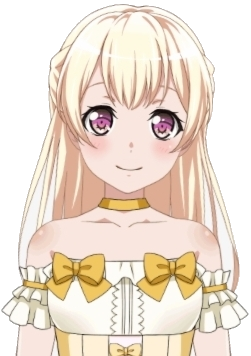 Bust-Up
A commission of your avatar from the bust up. Consisting of the head, neck and chest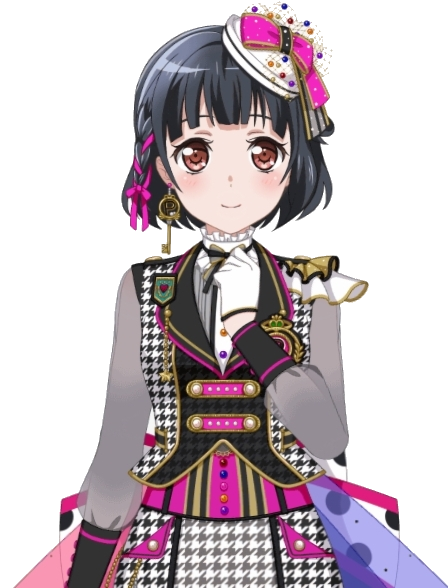 Half Body
A commission of your avatar from the waist up including animation of one of their arms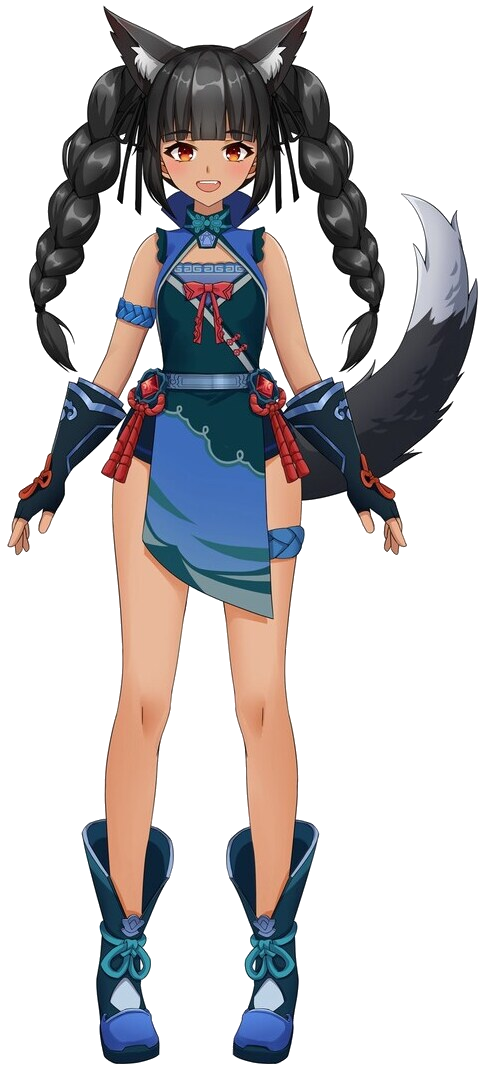 Full Body
Choose between a 2D or 3D commission of your avatar from head-to-toe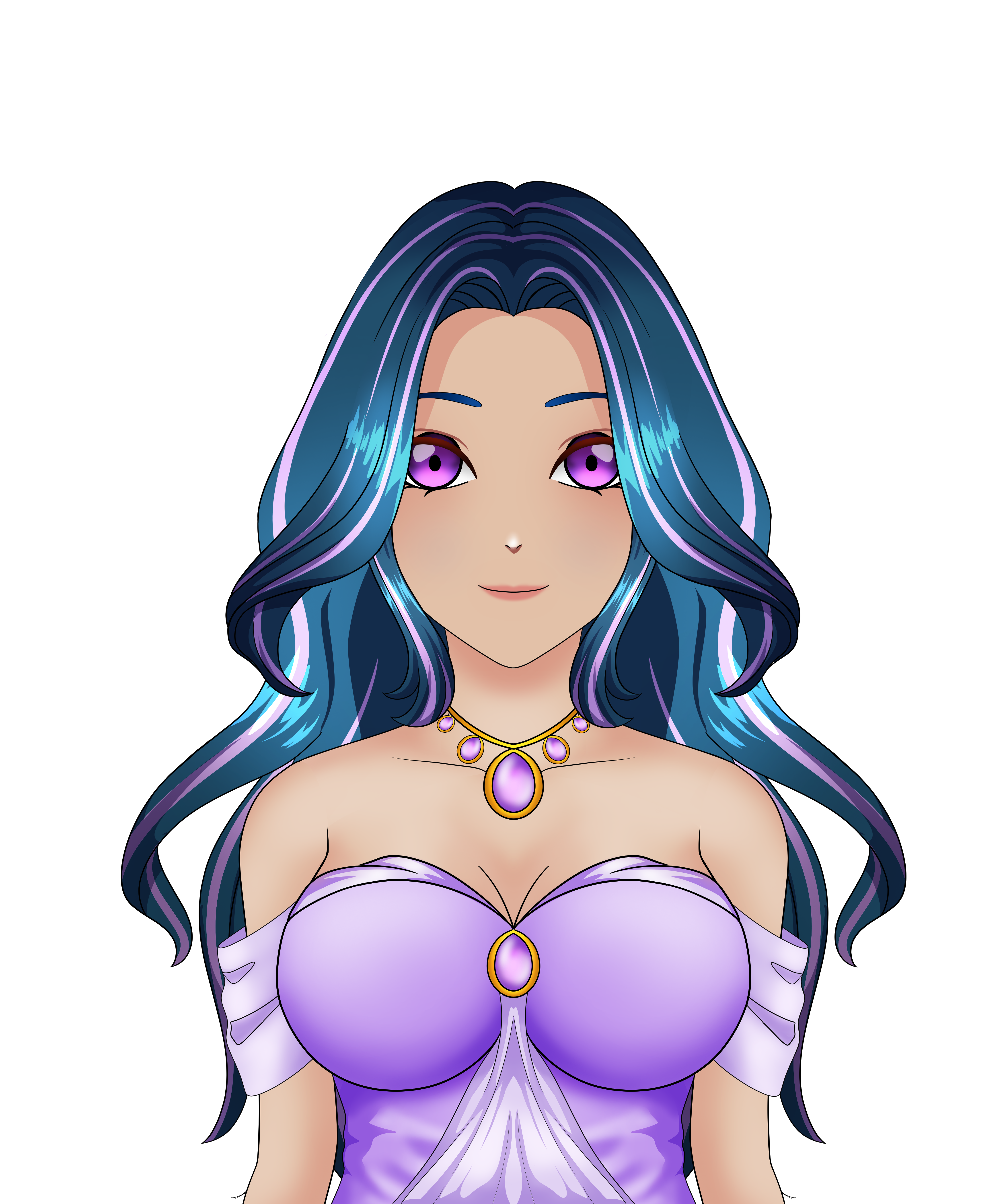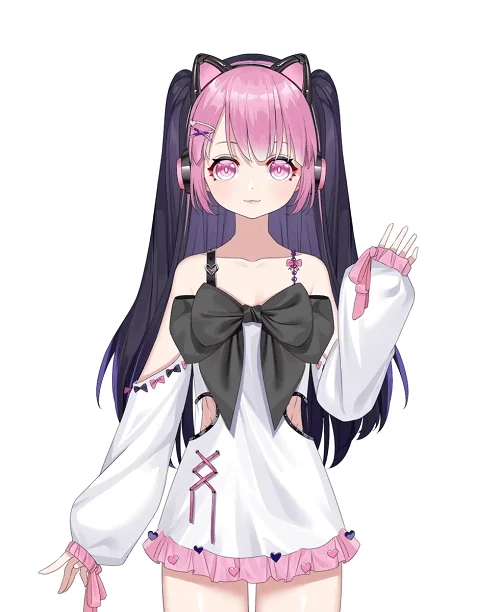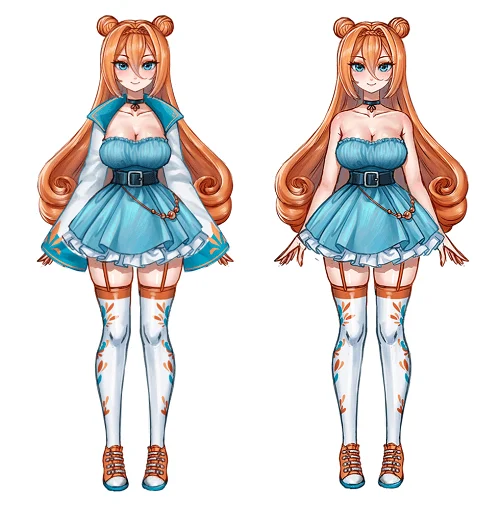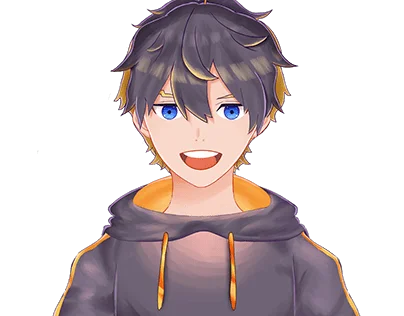 It was a pleasure to work with … they created my avatar from start to finish and added my adjustments to make it perfect. I can't wait to start streaming!
– JOJO Bang, Twitch Streamer

"Exceeded my expectations!"
It's difficult to get people to commission furry avatars. I'm so glad that I found … who give me the freedom to create my avatar exactly how I want it without charging me an arm and a leg.
– Remi Rex, YouTuber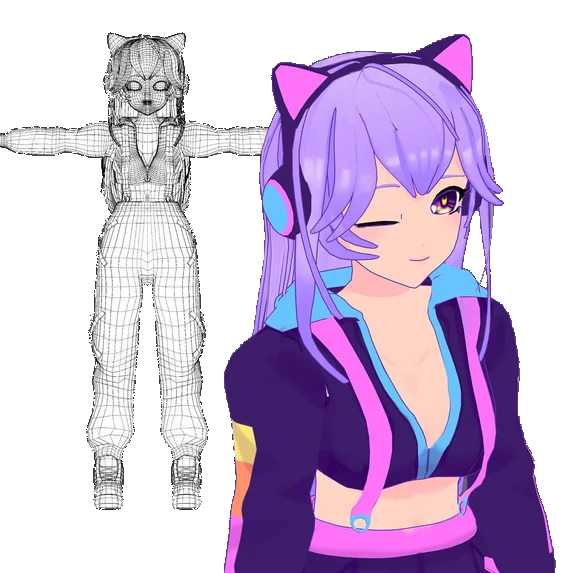 Your VTuber In Just 4 Simple Steps!

Select a package and enter the details of your commission.

Receive a sketch via email from one of our best-suited artists.

REQUEST ANY IMPROVEMENTS OR REVISIONS.

Finally, we send you your finished product!
Years Of Combined Experience
Choose between 2d or 3d animation
No expensive or fancy equipment required
Toggle animations & expressions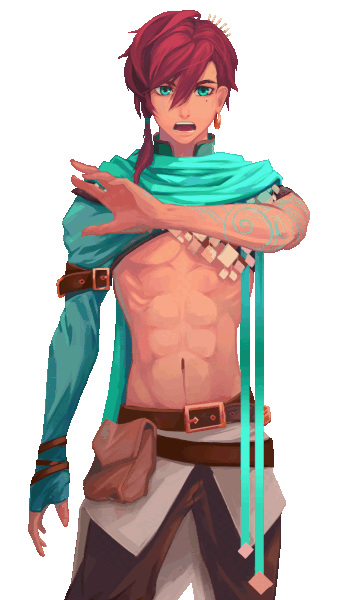 Compatible with full-body tracking
Physics and toggle animations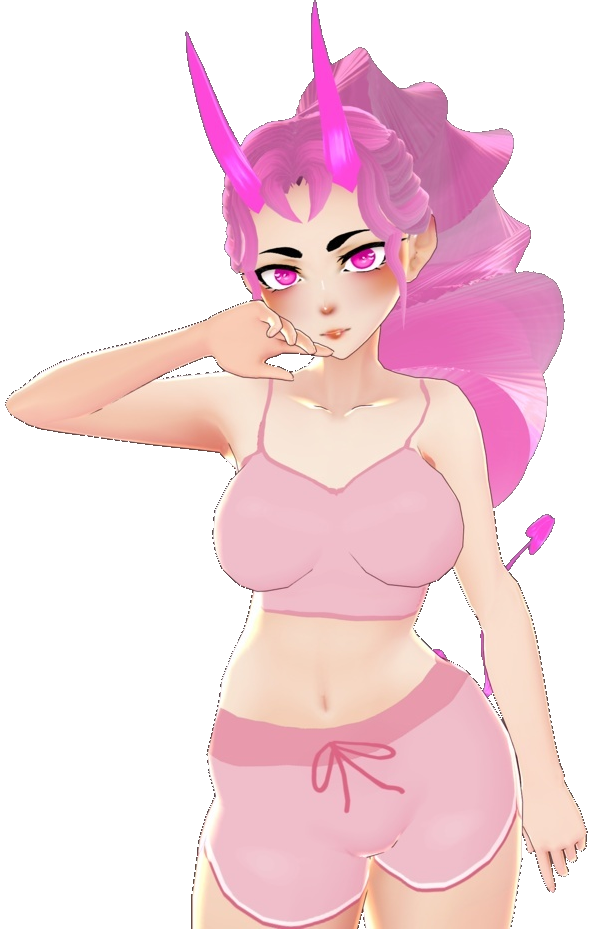 Rigging & animation too complicated? We got you covered. Our expert team of artists will handle toggle animations and rigging so your VTuber Model is ready to go live!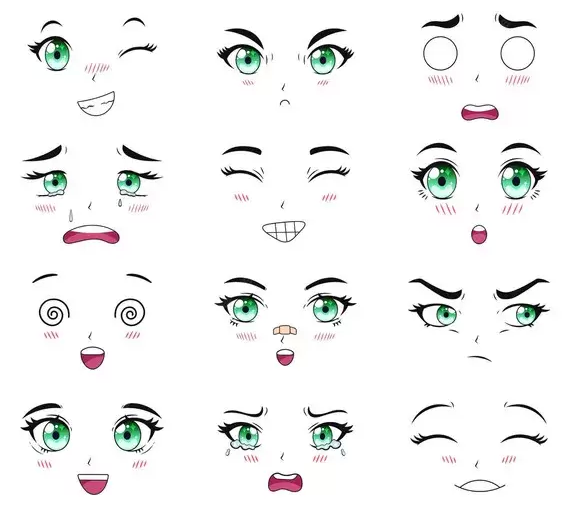 We are a team of independent artists, all of which specialise in 2D and 3D animation. We have had hundreds of commissions on several different freelancing platforms as well as several years of experience under our belt. So, we have decided to bring our expertise on to one site.
Do you offer animation and rigging for VTubers?
Yes, we do offer bespoke animations and rigging for all of the commissions that we design. We do not animate and rig external pieces of artwork.
Will my commissions be anonymous?
Yes, personal data is not collected or shared by our site.
How long does it take to receive a finished piece?
This can vary depending on the package that you have selected and detail of your avatar. You can always expect the first sketch of your piece to arrive within 5 – 10 working days. We will keep you regularly updated on the progress of your piece.
What if I'm not happy with my piece?
Before you receive your final product you will be given a watermarked version for approval. We do our best to get it right before this stage to ensure customer satisfaction. Deposits are non-refundable, any incomplete or unsatisfactory orders can be partially refunded.
Do you allow NSFW commissions?
Yes, our artists are happy to fulfil any NSFW orders, completely anonymous with no questions asked.
Do I own the rights to my avatar after I receive it?
After the handover process is complete your VTuber commission is 100% yours to do as you please!
What equipment do I need to use my avatar?
For 2D avatars, an alright PC, a webcam and a basic motion capture software are all you need. 3D avatars require better PC's and full body capture software but you shouldn't have to spend a penny.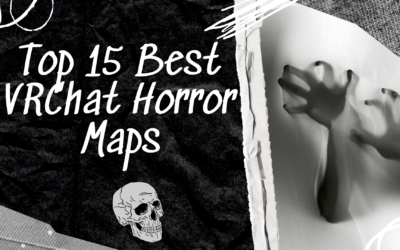 Top 15 Best VRChat Horror Maps Guaranteed to Scare You SillyAre you willing to be scared out of your wits in virtual reality? VRChat, the popular social VR platform, isn't just great for socializing and gaming. It also hosts some of the scariest and most immersive...
read more
For any inquiries about our work feel free to get in touch. We look forward to working with you!
Need A VTuber Commission?